Hello! I know I haven't said much lately, as I was taking a much needed vacation from work and Mr. Computer, in order to center myself again. Started yoga again last week, and feel healed from the experience (with much soreness not anticipated in various muscles that were previously out of practice!). Teresa, the yoga instructor, reminded us all, "If you are thinking, you are not breathing…Yogis from long ago used this simple method to stop the activity of busy Mind. Focusing solely on the breath, you can come to calm relaxation, and control Thought". In the hustle and bustle, I had forgotten to relax, and just breathe. Can't wait to go back to class.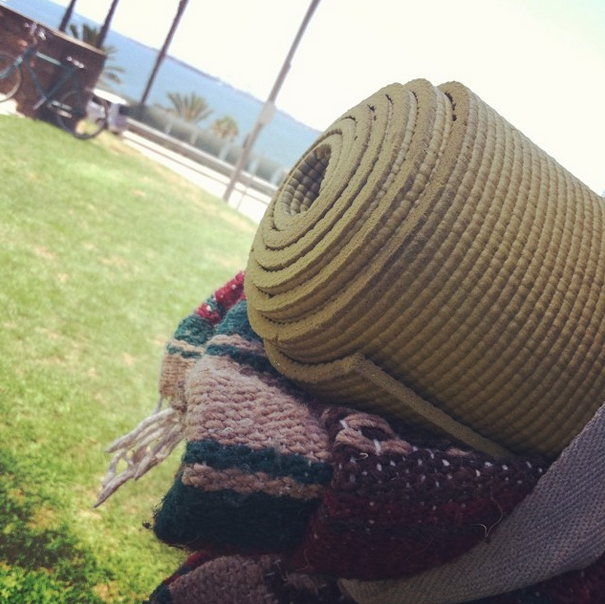 I also stepped into the magical forest of the Sequoia, and have to go back when the Autumn arrives. That is definitely my favorite season.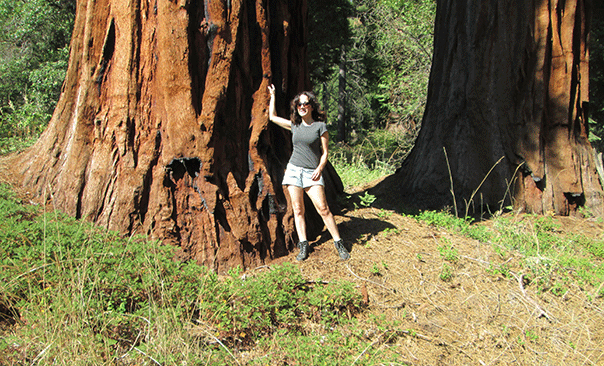 And In the meantime, I also attended my cousin Andy Abad's (of The Blue Agave) debut performance at The Ford Theater! His Wife, Stephanie Amaro of the band, Trio Ellas, is also the vocalist for my cousin's band, The Blue Agave. The Trio Ellas debut album "Con Ustedes" earned them a nomination for a 2012 Latin GRAMMY®! Both Trio Ellas and The Blue Agave rocked the stage that magic night which inspired me beyond words in my musical endeavors.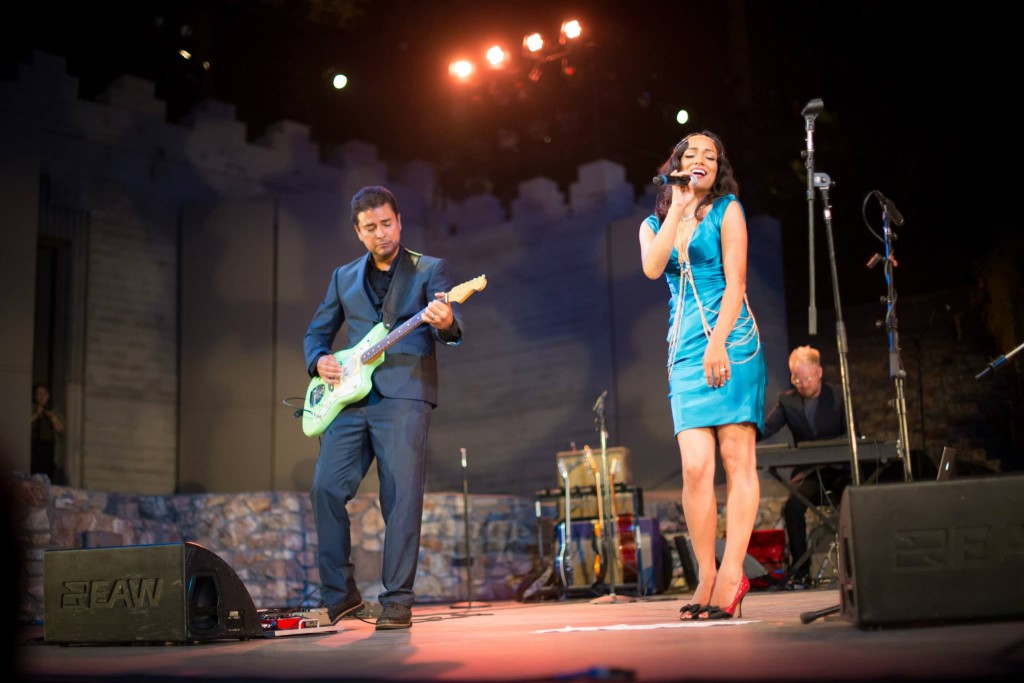 I'm really looking forward to performing this Saturday night, Aug 16, at Noho2 Studio along with Blame AEB Game, Larry Salzman and Karuna Tanahashi! My digital Art is still on display there as well, and prints are for sale. Here's the lowdown:
8pm – Larry Salzman, ft. Mary Tiger Moore
9pm – Blame Aeb Game (debut performance!)
10pm – Karuna Tanahashi
11pm – Vío, ft. Gary Vail, Mary Tiger Moore, Matthew Abraham, Louis Ortega and Violeta Moreno The evening will feature an all-star ensemble of musicians, including the debut performance of Blame Aeb Game – featuring Evan Stone, Eric Ward, Travis Lee Stephenson, and Aeb Byrne. At the end of their set, they will premiere their IndieGoGo campaign video, directed by Karuna Tanahashi. We will also be celebrating Karuna's birthday!
Noho2 Studio is also an art gallery!
We are proud to be showing the following artists this month on the walls and on a couple video monitors:
The Digital Art of LadyLongLeggs (Kristin Maher)
The Digital Art of Ta Boose
The Digital Art of Sonia Fierce
The Digital Art of Violeta Moreno ( Vío )
and more…
Noho2 Studio
10428 Burbank Blvd.
North Hollywood, CA 91601
Free admission / Donations encouraged to support the arts / 18+
Read more at https://www.facebook.com/events/728037970593332