After many hours of soul searching and toiling in the dirt, answers have bloomed like orchids in the dry summer. Writing new material now, and feeling more inspired than ever, feel re-energized. The music is helping me elevate above my body. We jammed in the studio, starting with a new song that I wrote on the beach. Deer Creek Beach that is, in the heart of Malibu. Watching the surfers conquer the waves one by one, I noticed a girl on a surfboard who seemed to be tanning, rather than riding. And then the song began, she was the focal point of the lyrics I would write. I took a photo of the beach, stunned at how the rock in the center resembled a horse head. I took it upon myself to name this spot "Horsehead Rock".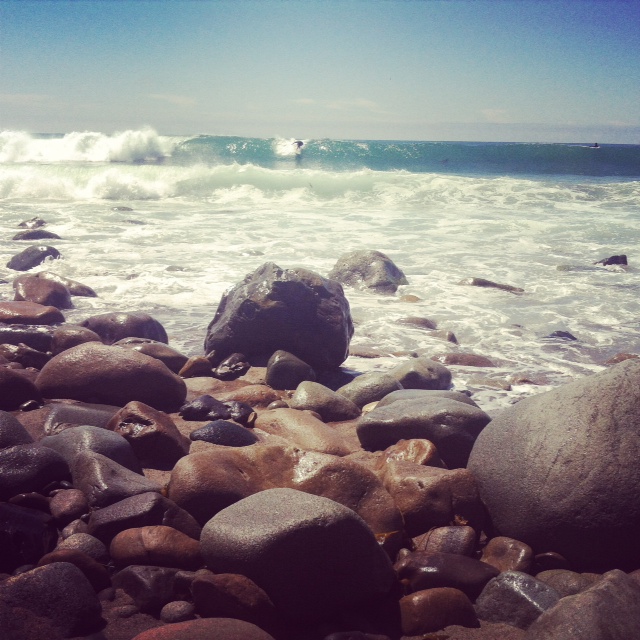 And so there you have it! We also had a blast performing at Noho2Studio! From one of our fans, Miss Sorcini: "Vio hits all the right notes with an exclusive audience and Rocks the house in a boiler club for young LA Talent in North Hollywood till early in the AM hours. "VIO" VIOLETA MORENO has the audience asking for more with an energetic performance."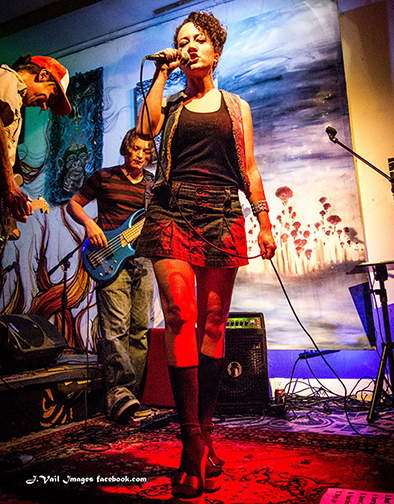 Photo by J.Vail Images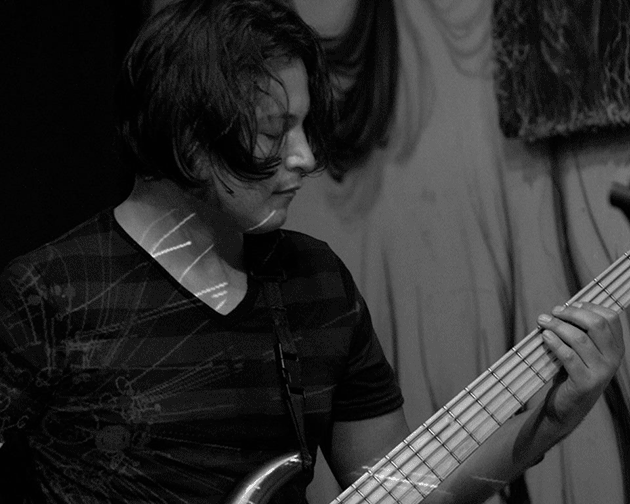 I had blast also performing at Whiskey Blu in Hollywood Last weekend, opening up a short set for Ultramunx. My vinyl pants were as comfortable as they look!