VIO featured inside Runway Magazine, Interviewed on Red Carpet

Los Angeles, CA – EDM Pop Artist, VIO, is featured in the Fall issue of Runway Magazine within a full inside cover ad for Axiis Eyewear. The ad was also published in Runway TEEN Magazine, both reaching globally to millions of readers worldwide. The magazine was revealed at the Rock That Fashion IX & RUNWAY® Fall Release Party this past Thursday. VIO was interviewed for Runway TV on the red carpet that night, and rubbed elbows with celebrity guests like Andy Dick and Carol Connors.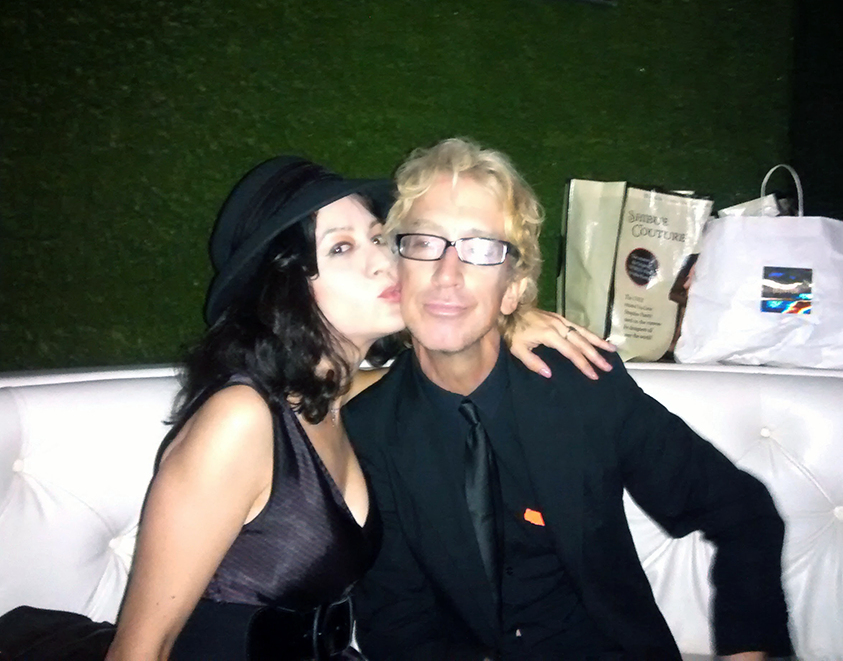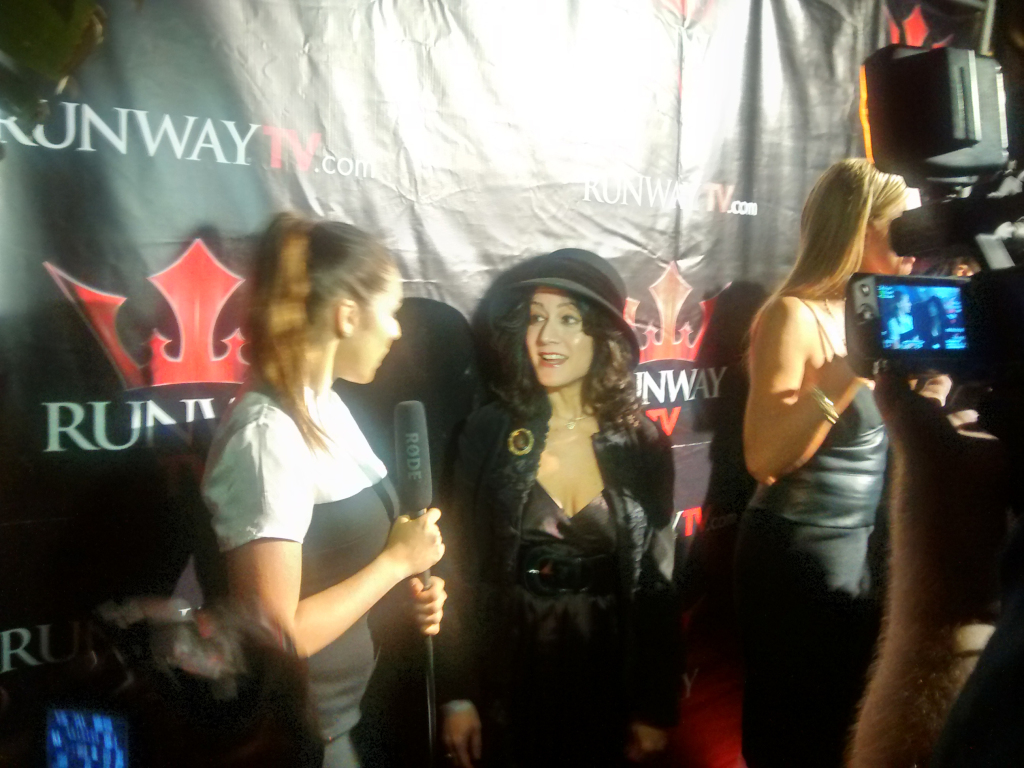 About Vío
Formed in 2006, Vío, aka Violeta Moreno, is an L.A. based musician and painter. Born in Santa Monica, and raised in California and North Carolina, her sound is unique with both a West and East Coast flair. Look for her new EP, Keep On Lovin', available on iTunes, which features collaborations with Gentleman Junkie front-man, Ed Korn, Scobra and So High Above the Sky. Recently featured as August's Artist of the Month for ADS Records, Vío was featured in an interview, while they played her songs from her new EP Keep On Lovin'. In July, her music video for the single ,"Don't Say That", was selected as 'Video of the Month'. To pump up the public for her most recent EP Release, "Keep On Lovin'", Vío threw a Listening Party. She connected with Aroma Bakery Cafe, who agreed to stream Keep On Lovin' for a first in-store listen, while offering free coffee and pastries. This centrally located Listening Party in Hollywood was followed by a CD Release party at House of Blues with EP giveaways.
Vío was also Artist of the Week on NORMALITY RantRadio Industrial, interviewed and aired on 9 stations. In the "Blast Your Music Contest" at Stage Red Studios, she made it to the TOP 10 finalists to win studio time. The first and only female to be signed to the Innertec Records, she released "Don't Say That", an Down-tempo Dance Single with 4 remixes in 2009-2011, which got airplay all the way in The Netherlands, as she was selected as Featured Artist on the radio show GAGA ELEKTRIX GETV. The first of 5 tracks, "Don't Say That (Original)", was produced by Scobra, one of the leading producers of underground music. Scobra and Vío began taking Creative Writing classes from Tupac's former manager, Leila Steinberg, where she honed her performance and writing art. It seems she comes from a musical family: Both her parents were vocalists, and her cousin, Andy Abad, is a musician and studio guitarist who has played and recorded for artists like Marc Anthony, Bonnie Raitt and Pepe Aguilar.