From the secret archives of the Vio vault, this is Violeta coming in loud and clear.
A lot has been happening this month. Just got back from the Rock That Fashion Runway Summer Release Party! I had a really great time and met a lot of interesting, fun people. By the way, I modeled for the cover of the Axiis Ad featured inside the Runway Magazine and Runway Teen, so I decided to dress up to for the event in the same costume I wore for the ad, which was quite surreal. I was inspired by the innovative fashions that decked the runway, especially by Fiori Couture.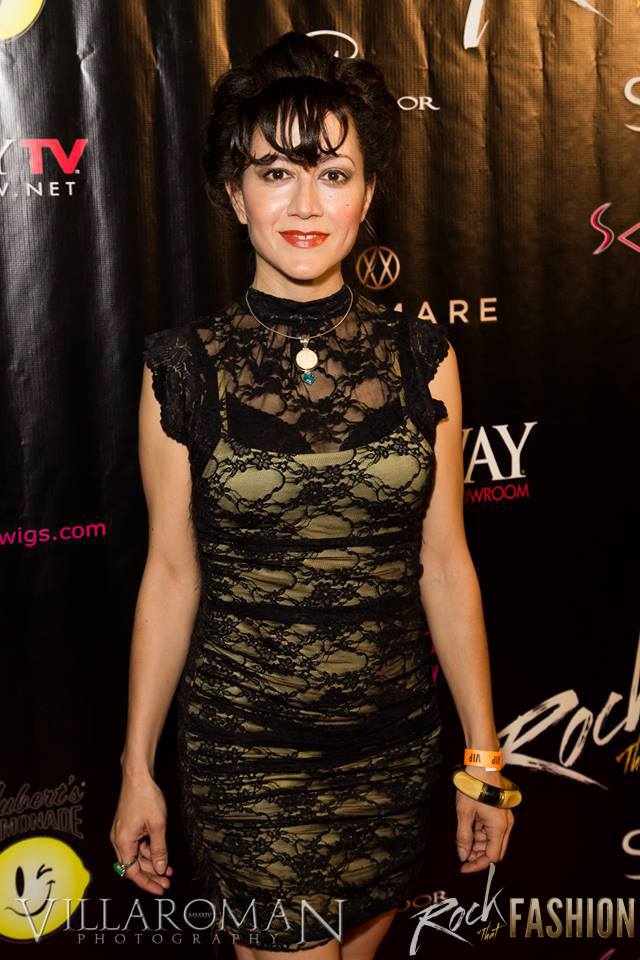 Got an EP Release Party coming up on Friday, July 18th at House of Blues in West Hollywood! Click here to RSVP, and come on out to receive your FREE COPY of my EP: https://www.facebook.com/events/1507886652773677/


Please follow me on www.twitter.com/viotheband and
like me on www.facebook.com/viomusic
Thank you so much, and have a beautiful and relaxing Sunday.